Wilder Things
ENVIRONMENT, EDUCATION, ENVIRONMENTAL THERAPY, CSR
Welcome to Wilder Things.  Do you want an amazing, inspiring experience?  Dive into this website for more.

Education
Wilder Things offer environmental educational experiences which can deliver curriculum targets, either in woodland sites or in school grounds.
For Schools and Teachers
We can custom design sessions to suit individual school needs. We also deliver INSET training for education providers. Learning, exciting and fun!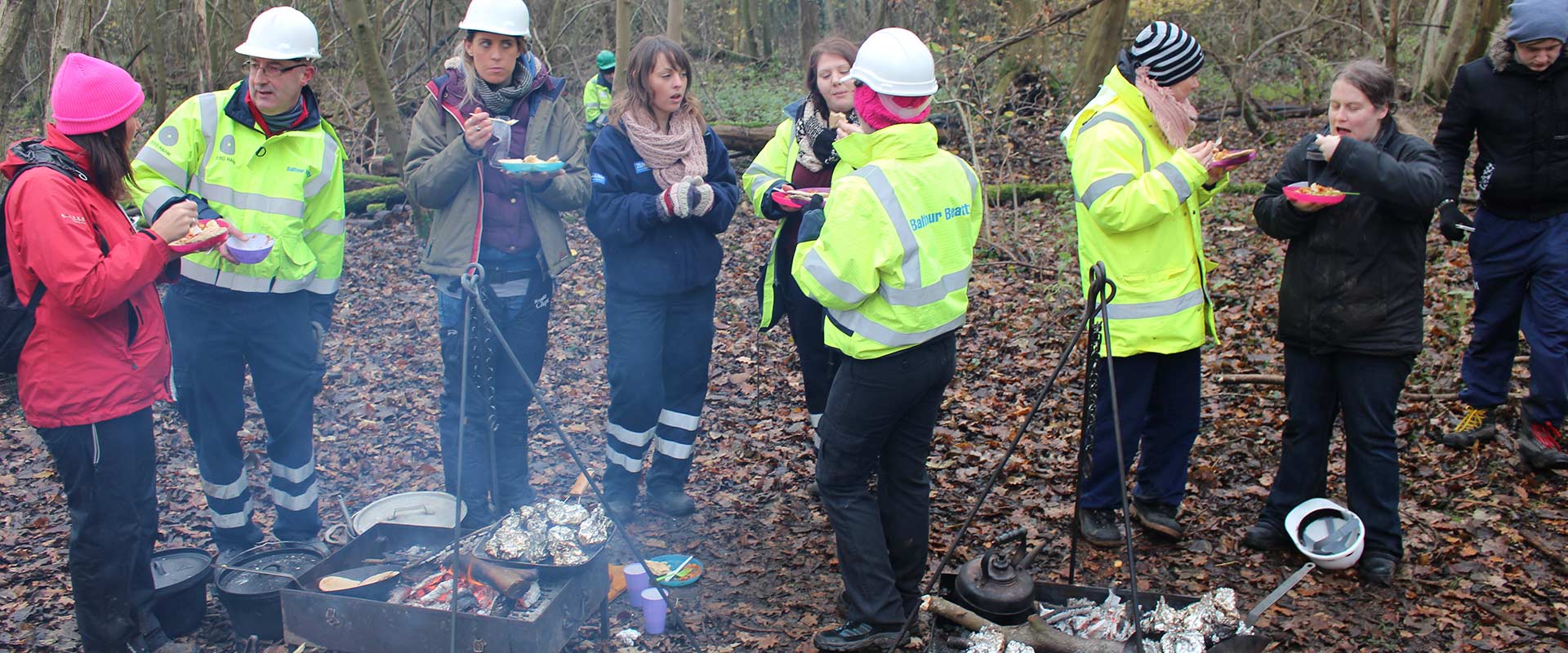 Corporate
Wilder Things offer team building and corporate social responsibility experiences in the woods. Get your team out of the office, get them cohesive and inspired through creative environmental workshops.
Environmental Team Building
Re-engage with your Wilder side!
Need Some Advice
Do you need some help with your project? Fill in the callback form below and we will get in touch with you ASAP!

Environmental Therapy
Wilder Things offer accessible environmental opportunities. We work out in the woods with people of any age and ability. The sessions improve both physical and mental wellbeing.
Helping Rehabilitation
Working with Solicitors, Case Managers, Physiotherapists, OT's and support workers we build rehabilitation programmes to suit any need. The benefits to individuals are huge!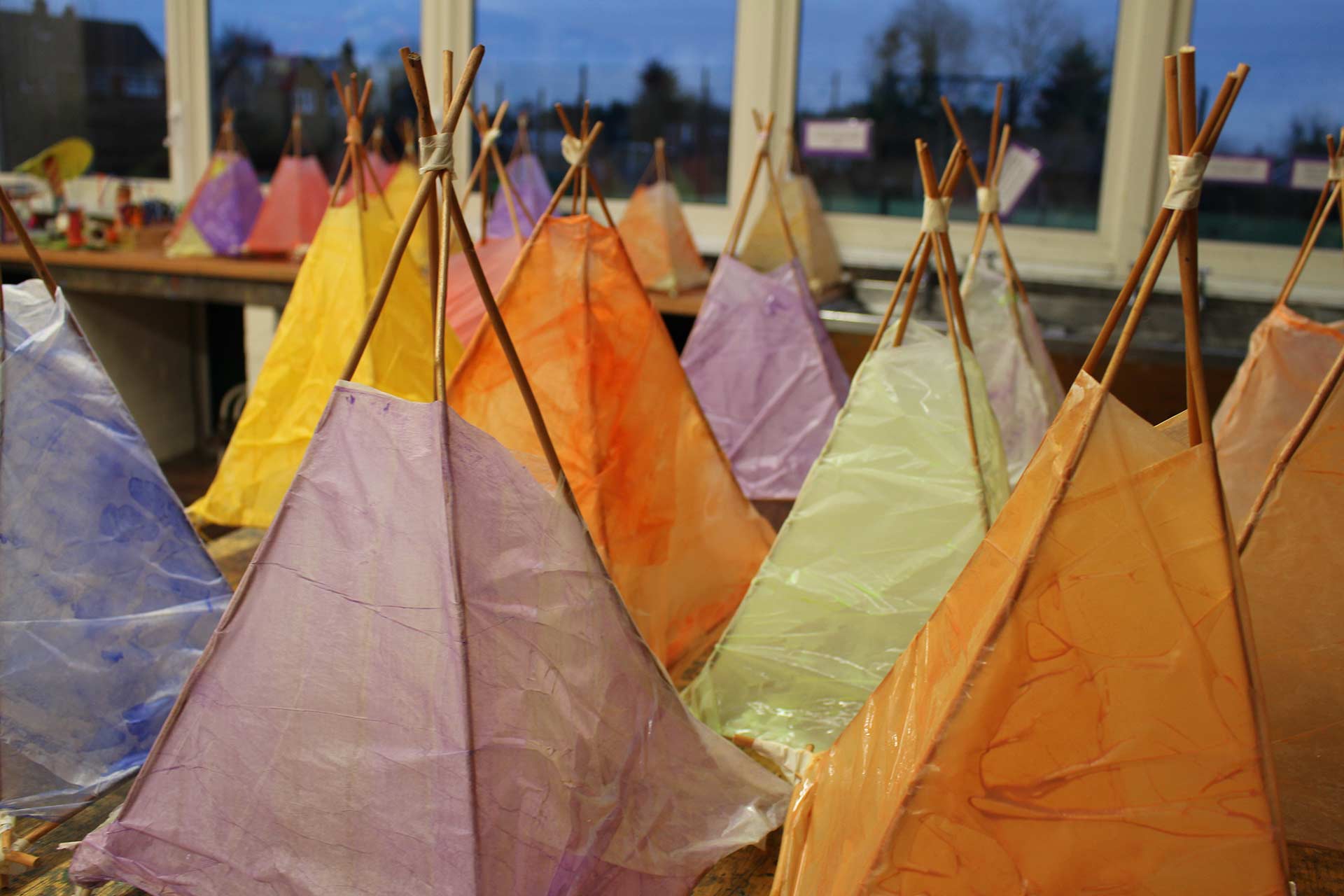 Community
Wilder Things offer a wide range of activities for community groups. From landscape projects, large scale tree planting and environmental art projects to woodland outdoor parties and film making. .
From Dreams to Reality!
If you have an environmental idea we can make it a reality.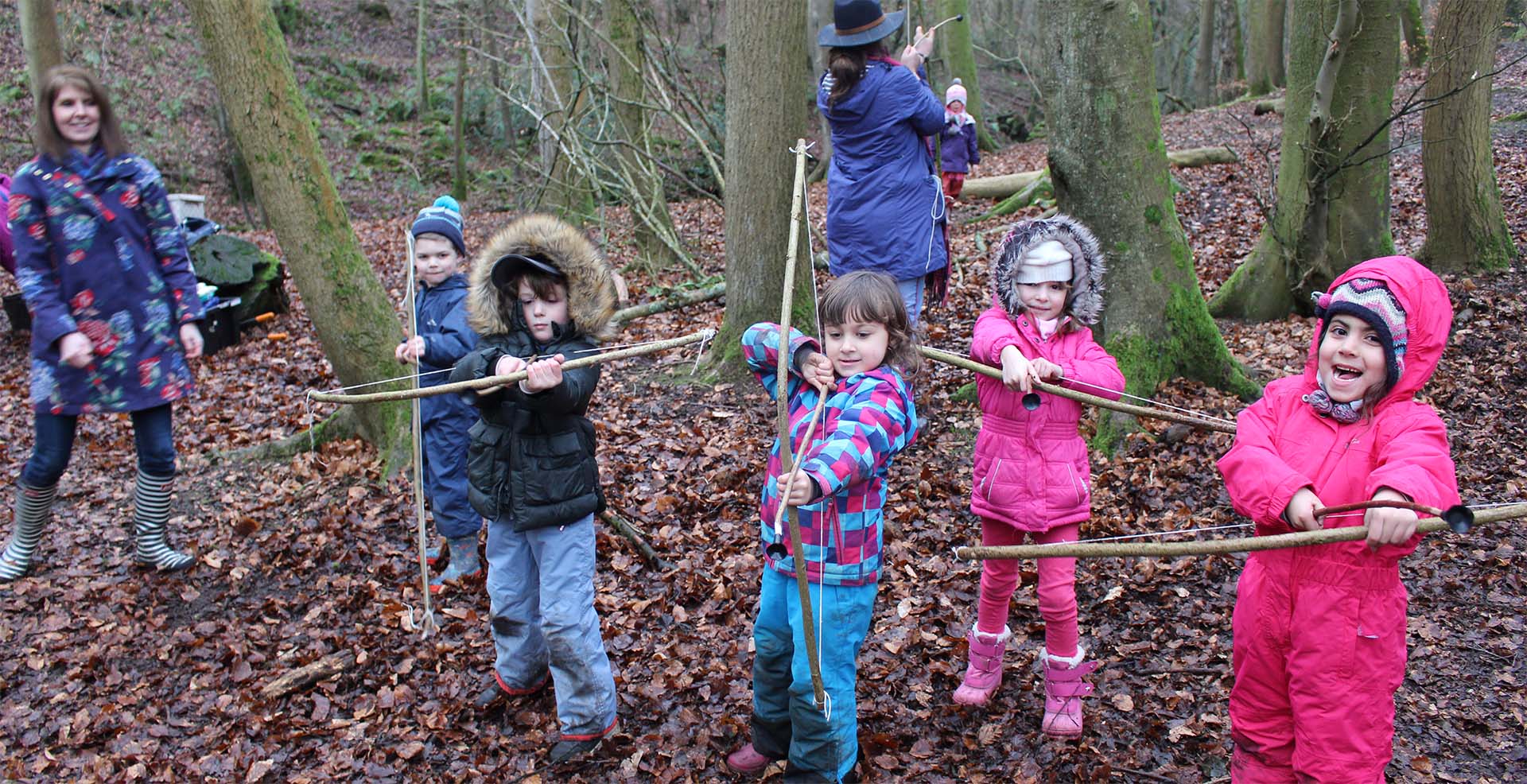 We can help you!
Get in touch and start your project today. Simply complete the form and we will contact you as soon as possible.
Client Reviews
I could see the organisation that had gone in to putting the course on and the attention to detail. It was very good fun, whilst conveying some pretty serious messages. All round top marks!

Christian Smith - Brighton University - education degree student
It was very interesting spending the day with Tim in the woods. I enjoyed it and learned a lot of new things. It's something I've never done before and found it a really good experience.

Marcus Bernard - Director - MANCHESTARZ, Moss Side, Manchester
Tim Kirwin is in my experience of external training providers, a one off rarely found in Environmental education, namely someone that can clearly translate to the un-informed how we can preserve and nuture our planet while at the same time nurture and develop ourselves.

Charlie Browne - Sustainable Development Manager - IKEA UK & IE